Global Certification Program (GCP)

The Global Certification Program (GCP) is an Industry-Academia initiative to certify professionals with high-skills towards Industry 4.0 qualifications and the primary focus of GCP is the Automation and Smart Manufacturing (ASM) but not limited to Agriculture, Automotive and Timber industries.

Students receive both theoretical and practical laboratory instructions through a combination of online learning resources, hands-on testing and debugging of robotics and automation systems. Areas of study include Lab-based, Technical-based, Competency-based and MOOC-based modules.

The GCP equips low-skilled employees with a wide range of modern hands-on experiences in industry to achieve a high-skilled status. It also covers certifications from Supervisors, Technicians, Executives, and Engineers up to Managerial level.
Technical Based Module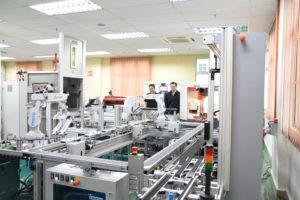 Competency Based Module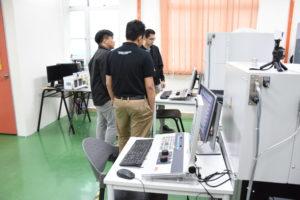 MOOC-Based Module