Unlocking Business Agility With Smart Manufacturing Webinar

More manufacturers are looking at innovative solutions in today's driven market. Cloud technology is one of the keys to enabling companies to be more involved in digitalization. Companies need to ensure that the technology they want to implement is based on a flexible platform for future scalability.
Innovative technology helps customers balance operating expenses and risk to maximize the supply chain, production, and asset performance. This webinar seeks to explore how to accelerate digital transformation in the manufacturing industry. Register now to join for the webinar !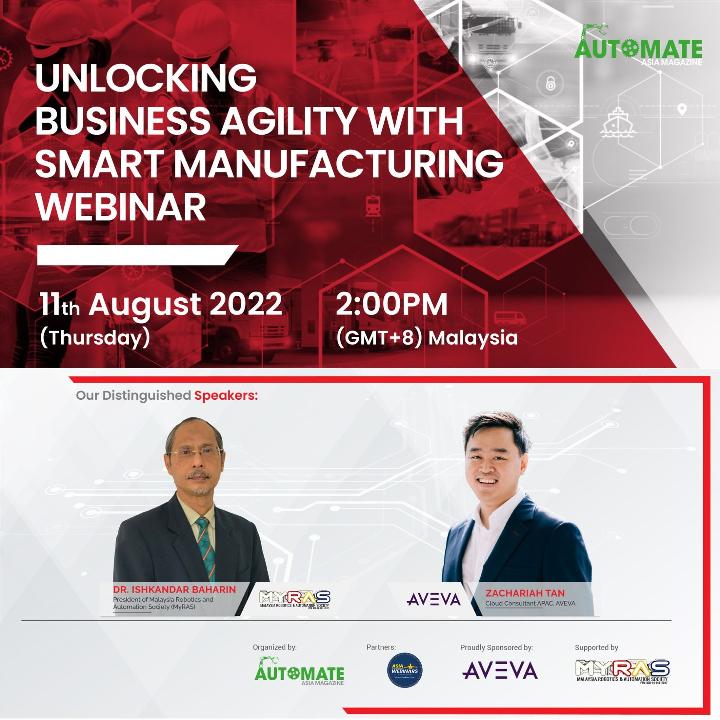 #webinar #AutomateAsiaMagazine #smartmanufacturing #MyRAS #AVEVA #digitaltransformation