Daegu Global Robot Business Forum 2022




Greetings, dear members. We hope all is well with you. The year's premier robotics event is almost approaching. The Daegu Global Robot Business Forum 2022 (DGRBF 2022) will be held in Daegu, Korea, from November 15th to 18th 2022. The event is a physical assembly of robotics businesses from member robotics clusters from across the world, including the United States, Korea, France, Taiwan, and others.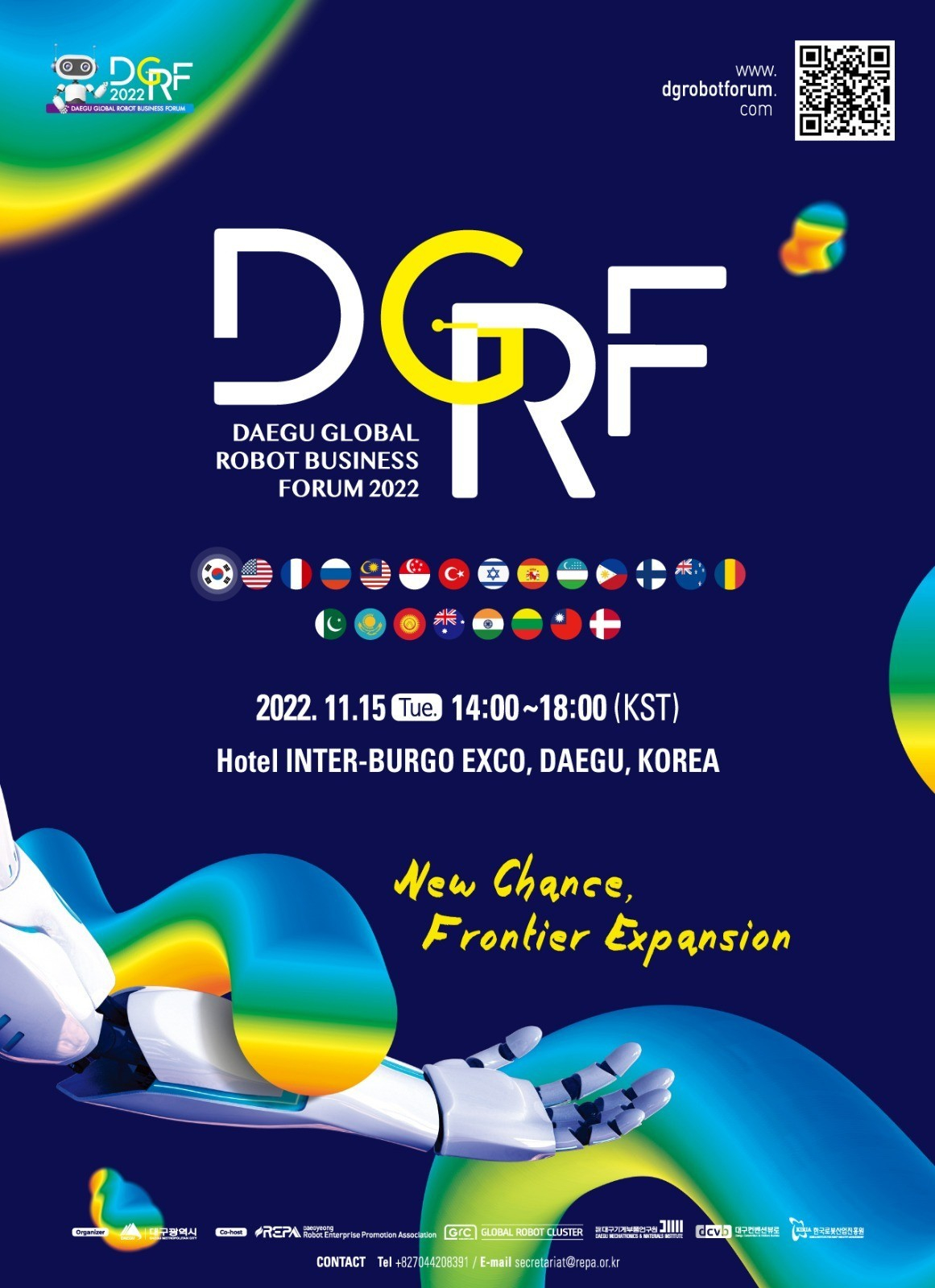 An Overview of History 

As you may be aware, the Global Robotic Cluster (GRC) was established during the 2018 Daegu Global Robot Business Forum, with Malaysia as a founding member of this global cluster of robotic clusters. Since its inception, GRC members have collaborated in a variety of initiatives for the benefit of its members and the progress of the global robotics industry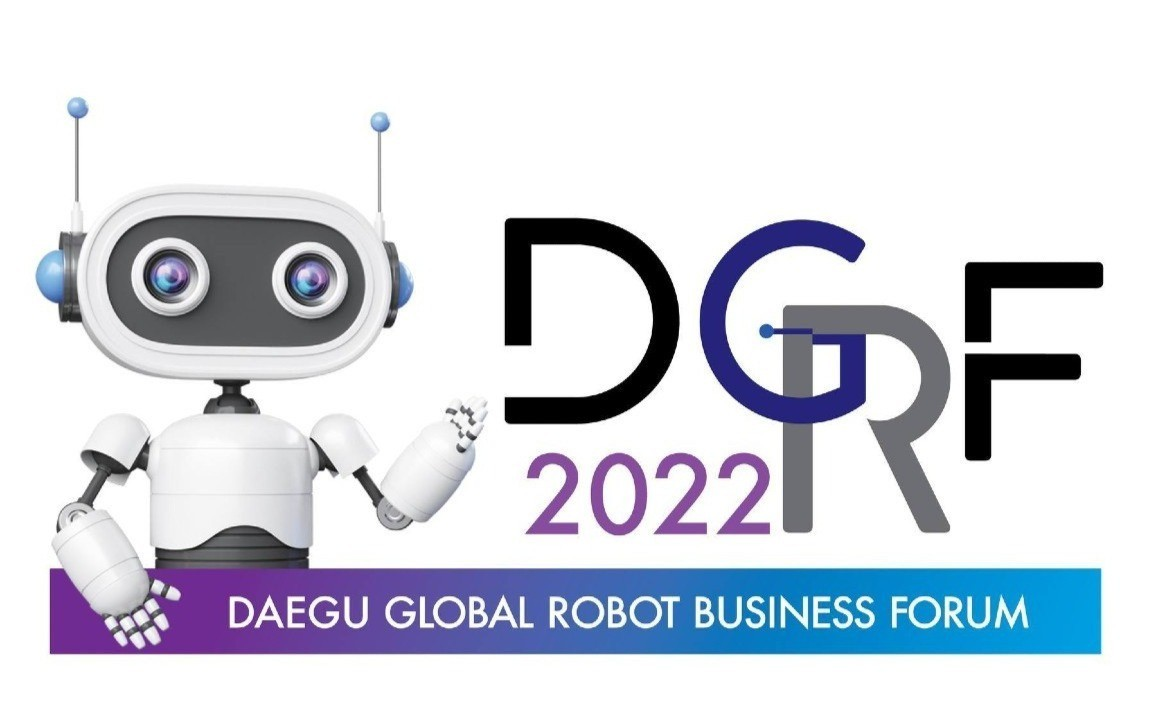 DGRBF 2022, hosted by Daegyeong Robot Enterprise Promotion Association and GRC (Global Robot Cluster), aims to create new industries via periodic international exchanges for the growth of the robotics industry, and become a platform that reads the newest robotics trends in this new paradigm. Daegu, a home of highly sophisticated robots, machineries, and IT businesses, will expect to hold its place in the center of the global robotics business and looks forward to meeting you all at DGRBF 2022.
Call To Action !! 

We are excited to announce that MyRAS will send six delegates for MyRAS members to attend the programme in Daegu, Korea. Accommodation will be provided by MyRAS with first come, first serve basis**terms and conditions apply. If your company is serious about moving global, this is the opportunity because we believe these events are the most beneficial to MyRAS members in terms of expanding your business network globally.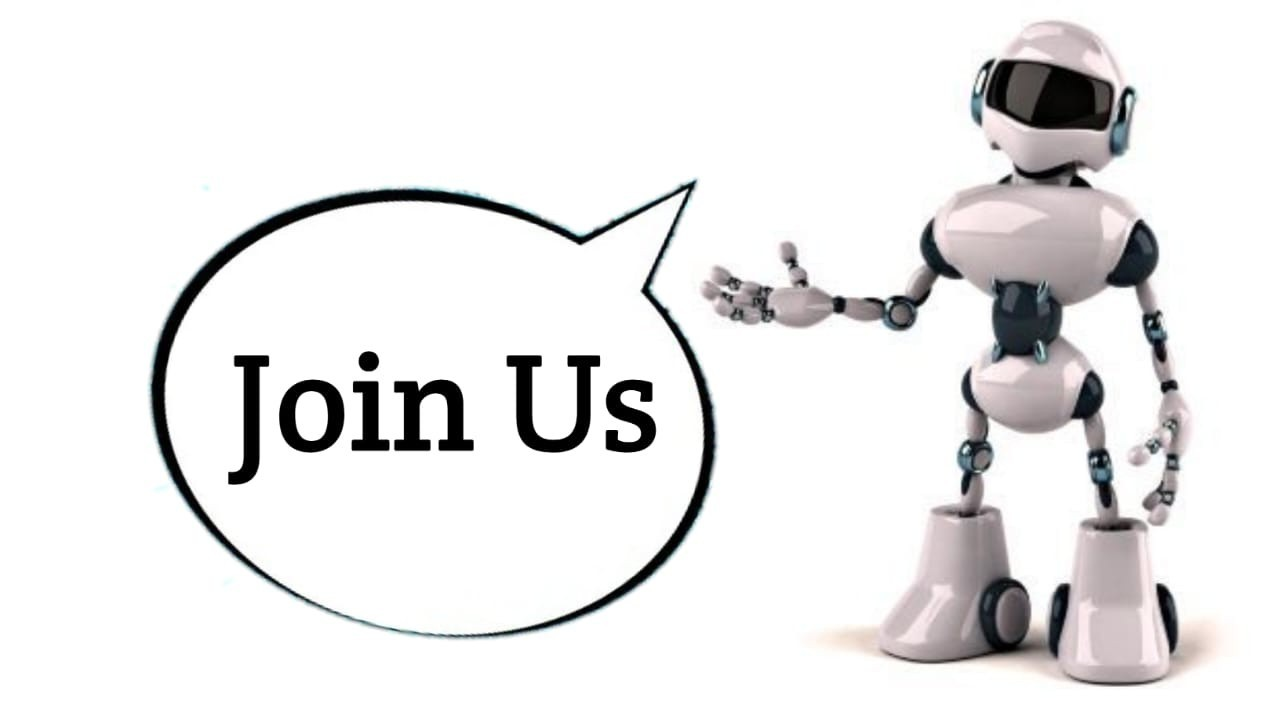 Benefits of Joining DGRBF 2022?
Free accommodation for two nights in Daegu 
Free MyRAS Exhibition Booth at the Daegu Global Business Forum - Free business matching with Korean company 
Free technical visit to robotics and IR 4.0 company Other benefits to be included later. MyRAS will try to work with MATRADE for further assistance for the Official Delegation. MyRAS also plan to do a soft launch of : Malaysia Robotic Country Report NRX platform MyRAS Website and channel We believe these events are the most beneficial to MyRAS members in expanding your business network globally.
What Are You Waiting For ? 

If you are able and interested in attending the event, please send an email to admin@myras.org or call at +601125718582 with your name, email, company name, company website, and a brief description of your company's business. 
Thank you very much, and have a productive day ahead of you.